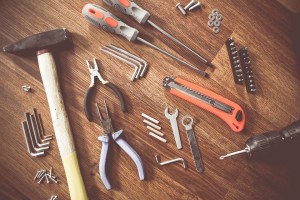 We are devoted to helping you create your dream.  We have a a wide range of services and expertise to help you from the foundation to the roof, and all the details in between.   We are here to serve you by providing the expertise and knowledge.   We help you solve the complex jigsaw puzzle of the process of building by guiding you with pre-construction, project management and post-construction service during either new construction, renovation, or expansions.
We look carefully at the environment around your building site and act accordingly, maintaining a commitment to sustainable design and green construction so as to minimize environmental impact. Maintaining the culture and decor of historical buildings is essential to us, when we look at a renovation we take pride in preserving the integrity of the antique structure and facade while creating  modern functionality.
For industrial projects we consider all your safety and  regulatory standard needs while, addressing site-specific security.
We aim to give you top-notch service with attention to detail.