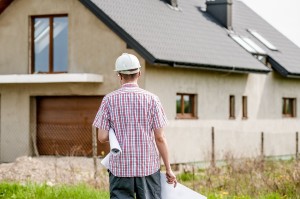 When you are creating a business or designing a building for any type of commercial use it is vital that you make every decision count. There are two key details that one should consider when focusing on construction bids.
Quality of work for the money you pay
Construction bids are not the same as one make think in other situations. It is important to make sure that the investment you make is perfect. Looking for affordable low prices does not ensure that it is the best option. We believe in making sure that your budget does not lower or elevate our quality of work. No matter what size or detailed your project may be, we are a team of experts and professionals that strives for the best every single time.
Accountability
We hold ourselves to meet and exceed all of your expectations. Before we even break any ground, it is important to make sure that everyone is on the same page. Paying attention to every single detail matters from beginning to end. For example, if you would like one area to be a little bit bigger or smaller, then together we will look at the best possible actions to take. If you would like to leave room for future expansions, we want you to know every possible option at that moment before the time comes.
Durability
As a company we leave no room for error when it comes to our construction work. Our team is fully aware of city and statewide requirements that need to be met for the structure of any building. It is our duty to provide you with not only the best services possible, but also the most safe and sound properties achievable.
If you would like to discuss any details, inquire a few questions, or simply get to know us better, do not hesitate to call 866-398-9103 or contact us here at your earliest convenience.